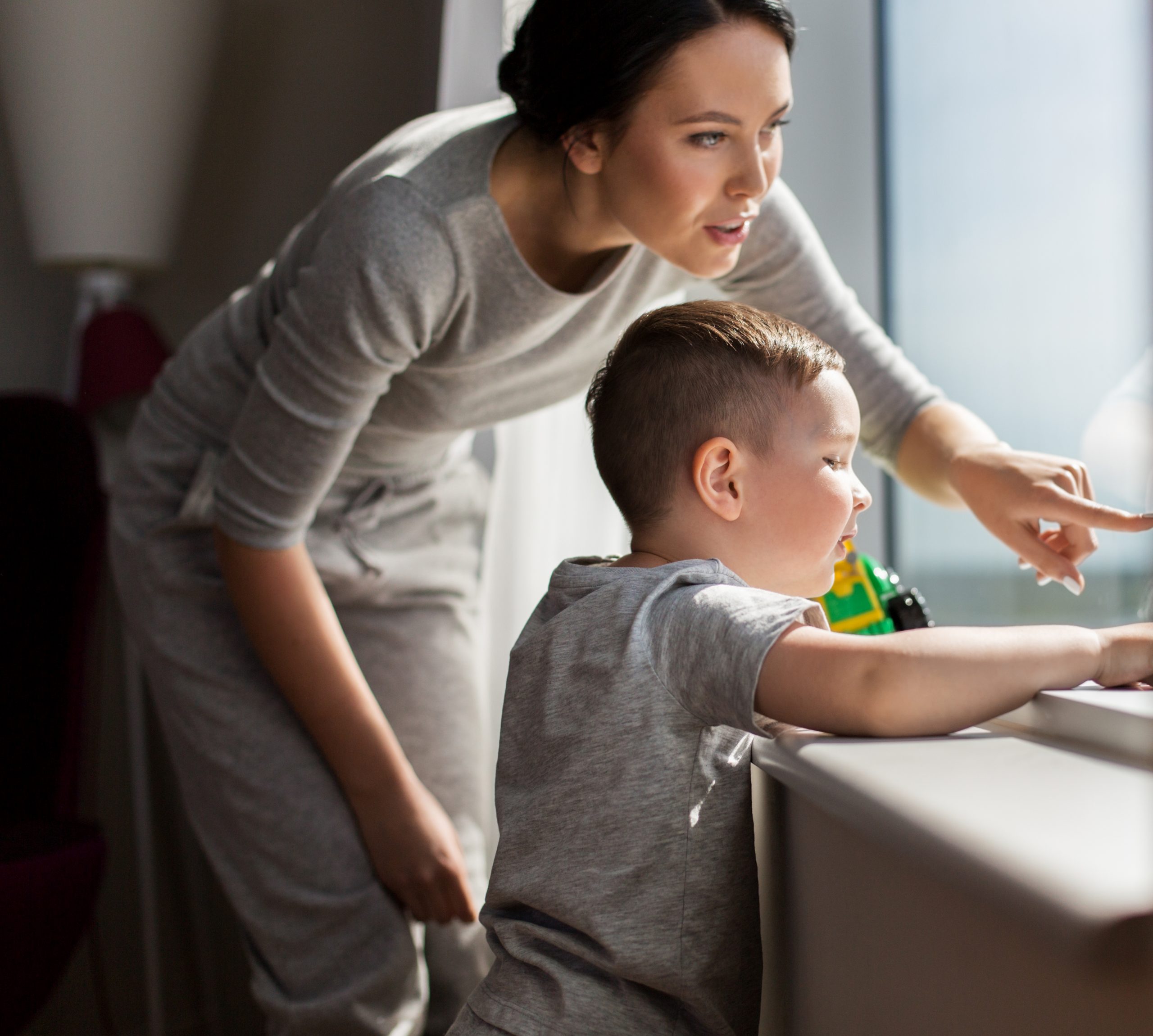 See real lions from your room!
Live the experience of a unique, magical hotel under the theme of the jungle in the most magical settings. Be the first to experience an unforgettable stay accompanied by our magnificent lions!
Hôtel de La Cité Perdue will include 83 rooms, most of which will be family rooms, a thematic restaurant, a swimming pool and small indoor water slides, a training room and an arcade room.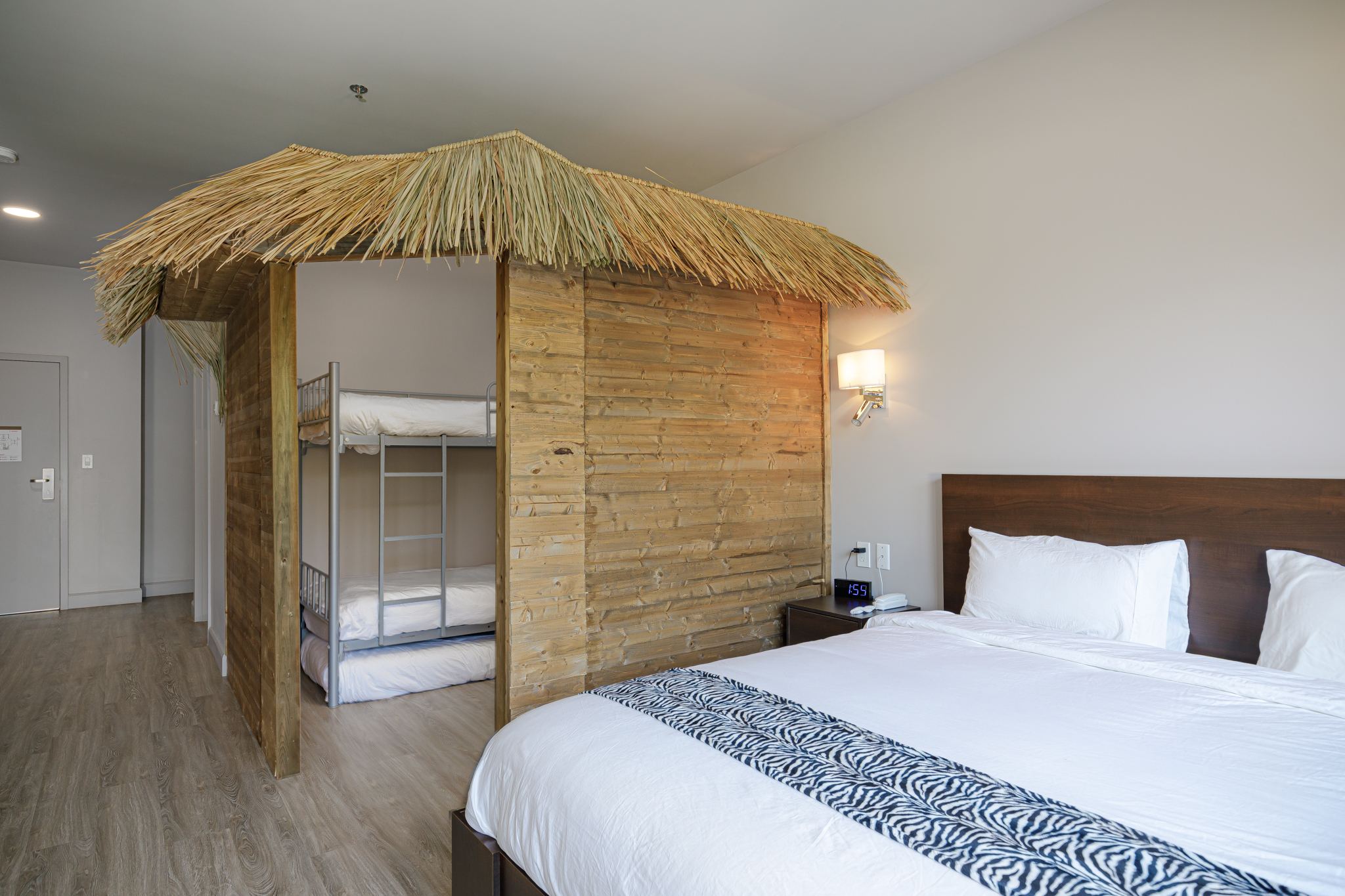 The resident lions at the Hôtel de La Cité Perdue come from the Familizoo refuge, which is on the hotel's own site.
These are all captive-born lions that cannot be transferred to their natural habitat for their safety and lifespan.
Familizoo's mission is to inform the general public about the importance of the conservation of our very great natural resources that are the fauna and flora, as well as the protection of animal species throughout the world.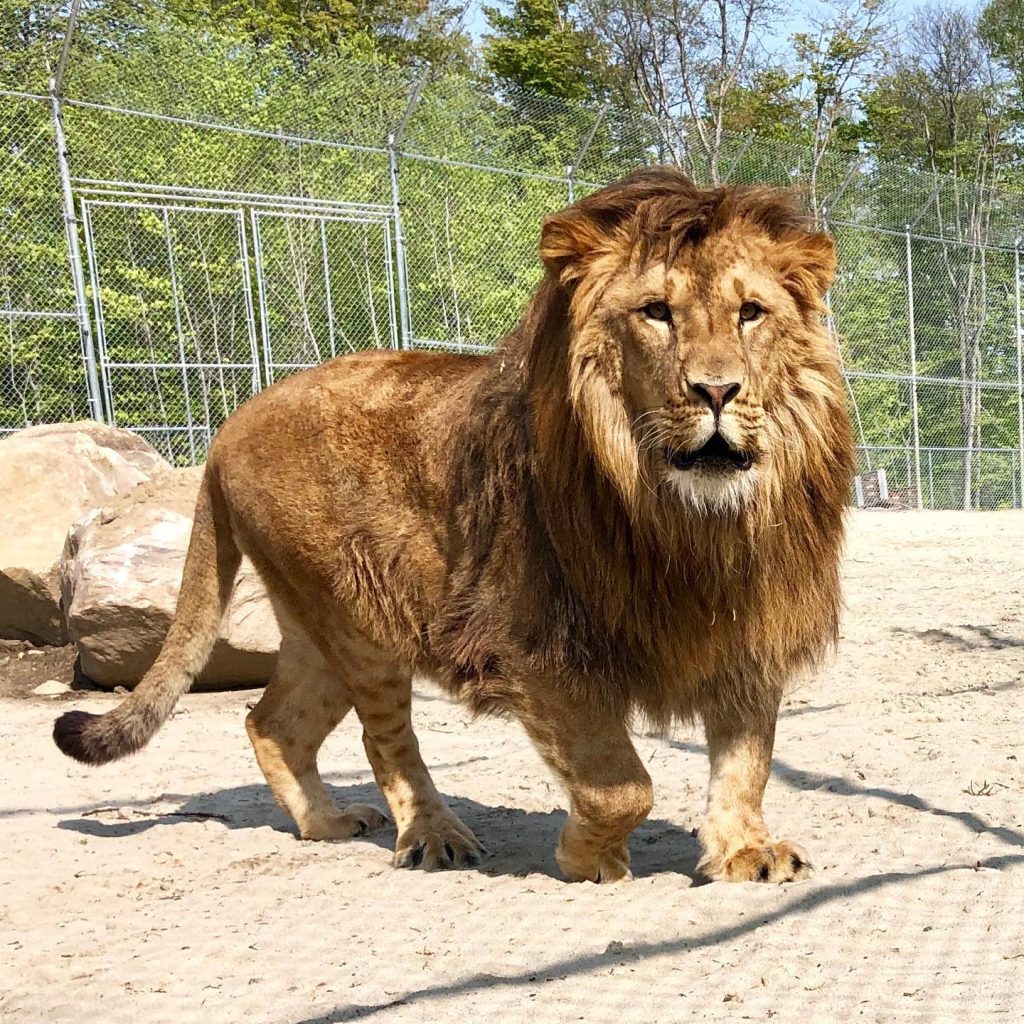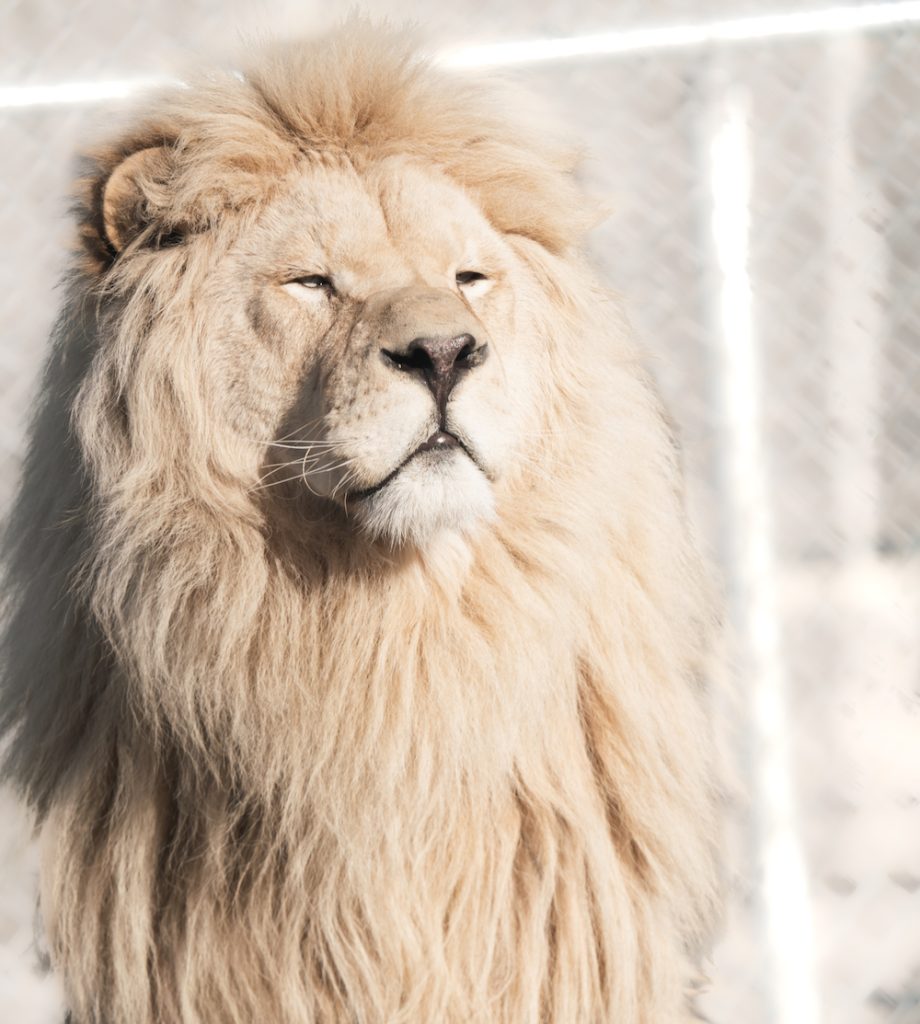 We want to give these animals the best possible life. We provide them with appropriate habitat, good nutrition, care and enrichment.
The Familizoo refuge aims to be a place of education to raise public awareness about the issues of biodiversity, conservation, animal welfare and the importance of cohabitation with wildlife species, as well as being a place of conservation of genetic material for biodiversity.
Our family themed restaurant transports you to an exotic universe where our warm menu blends with an enchanting atmosphere.
Live a unique experience that will awaken your senses and create precious memories for the whole family.
For all questions, information
or reservations, contact us:
Address:
11155 QC-335
Saint-Calixte, QC
J0K 1Z0
Phone: 579-282-0303